Synth kit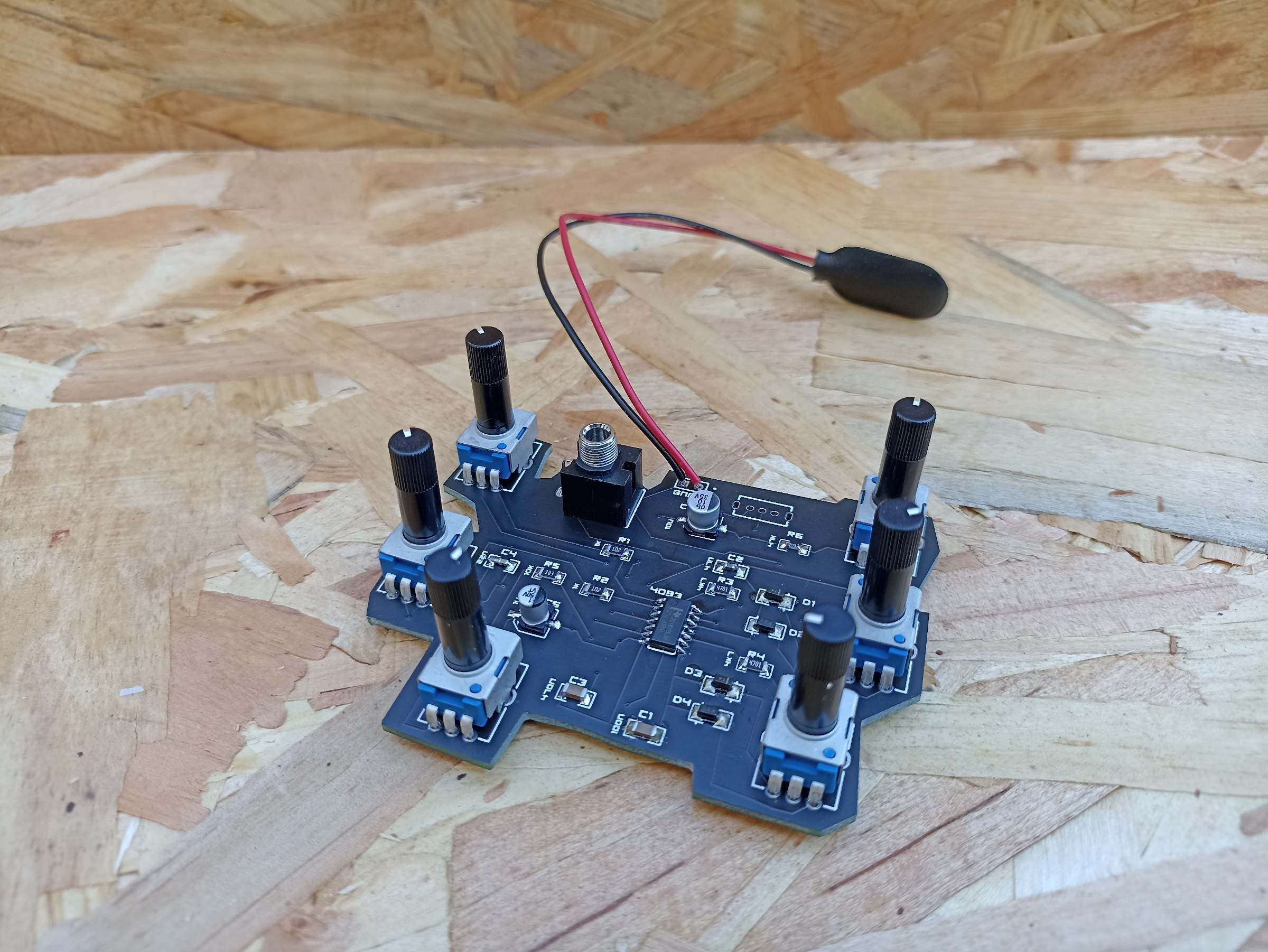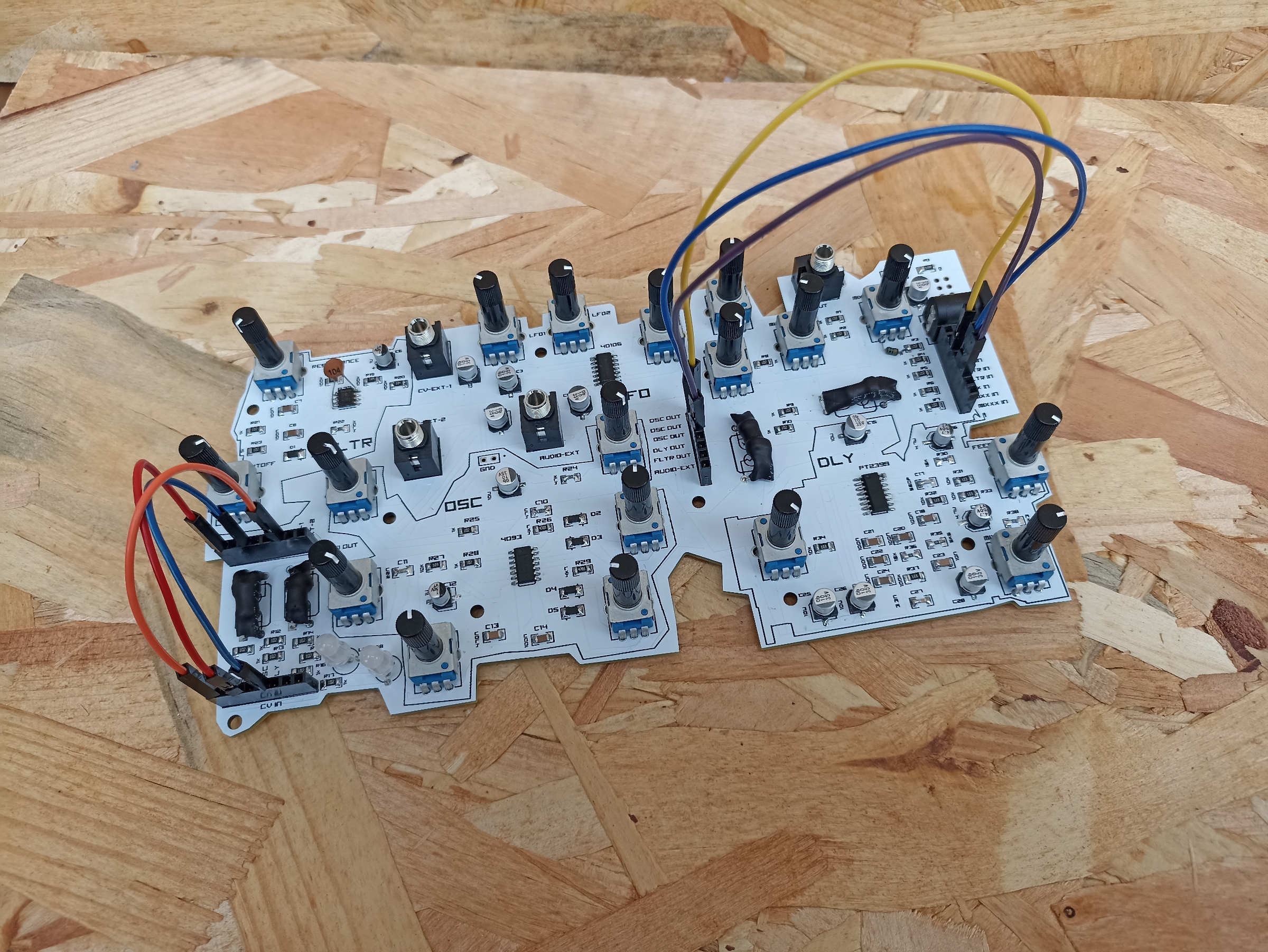 more infos workshop.modulations.xyz
JLFSPAT v.0.3.8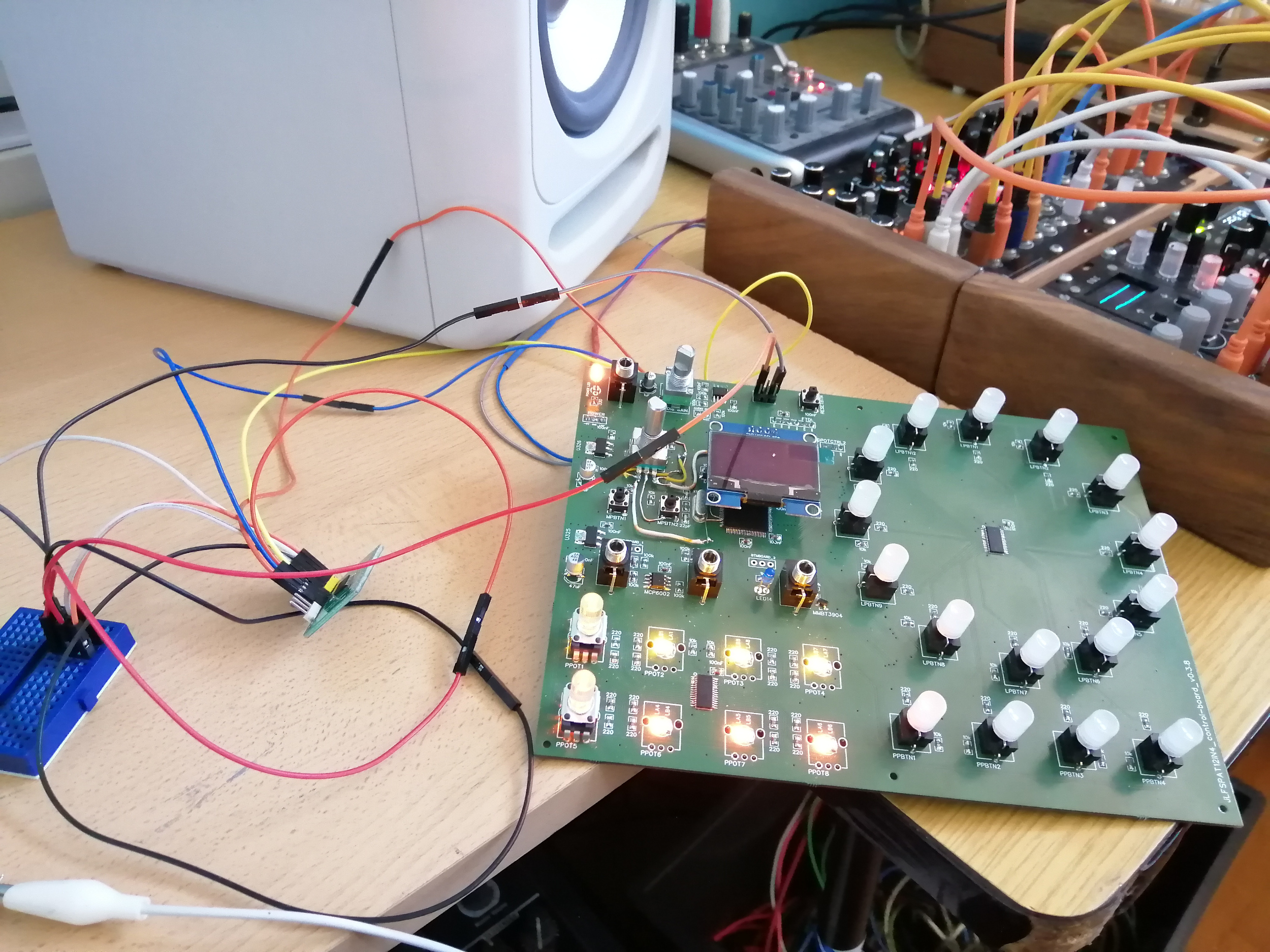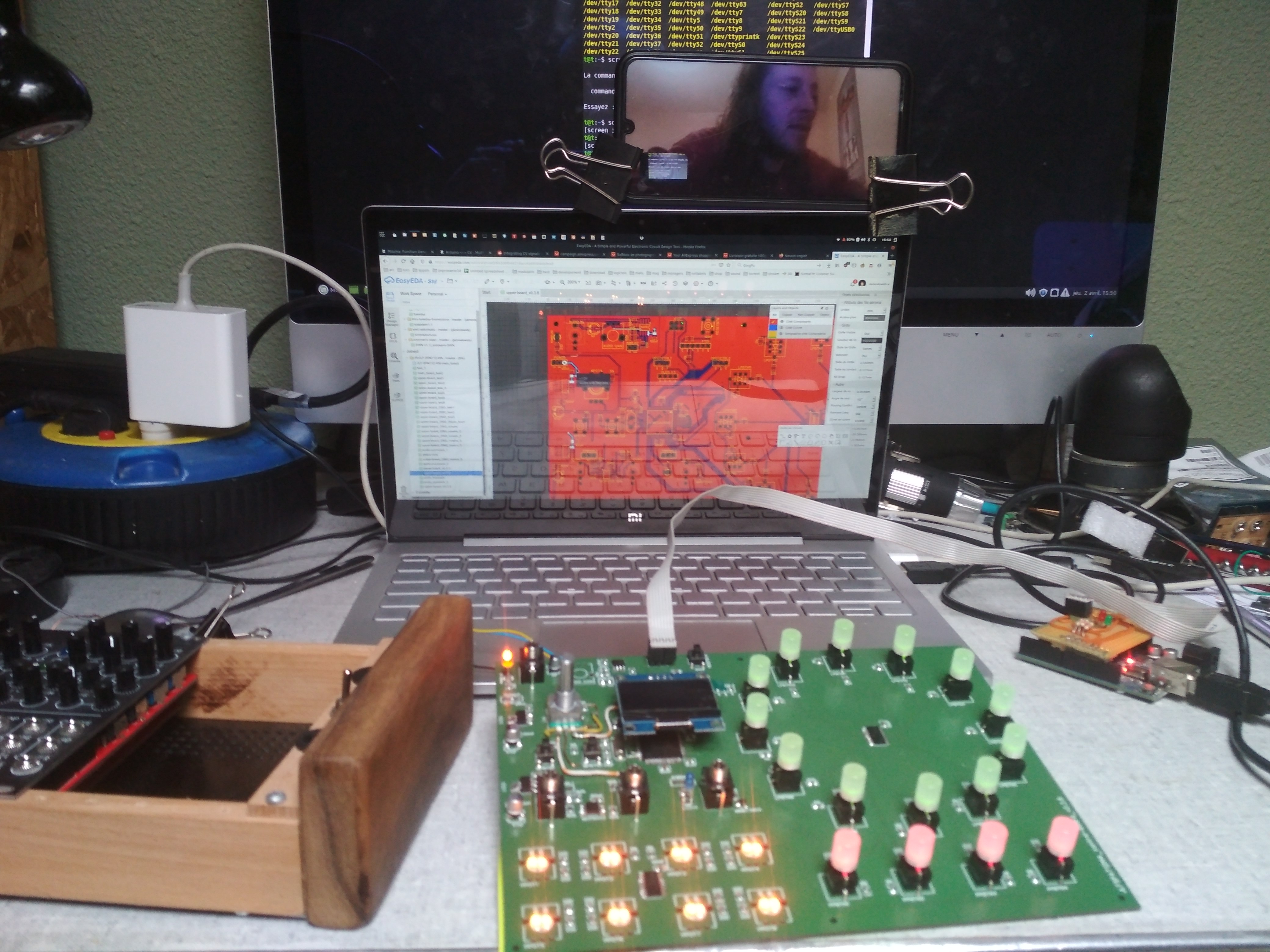 Sound spatialization module 12 outputs prototype, work in progress with Frederic Villeneuve Séguier.
Orage modulaire, audivisual live extract
Modular live with visual artist Na/Da, collégiale St Pierre le Puellier / Orléans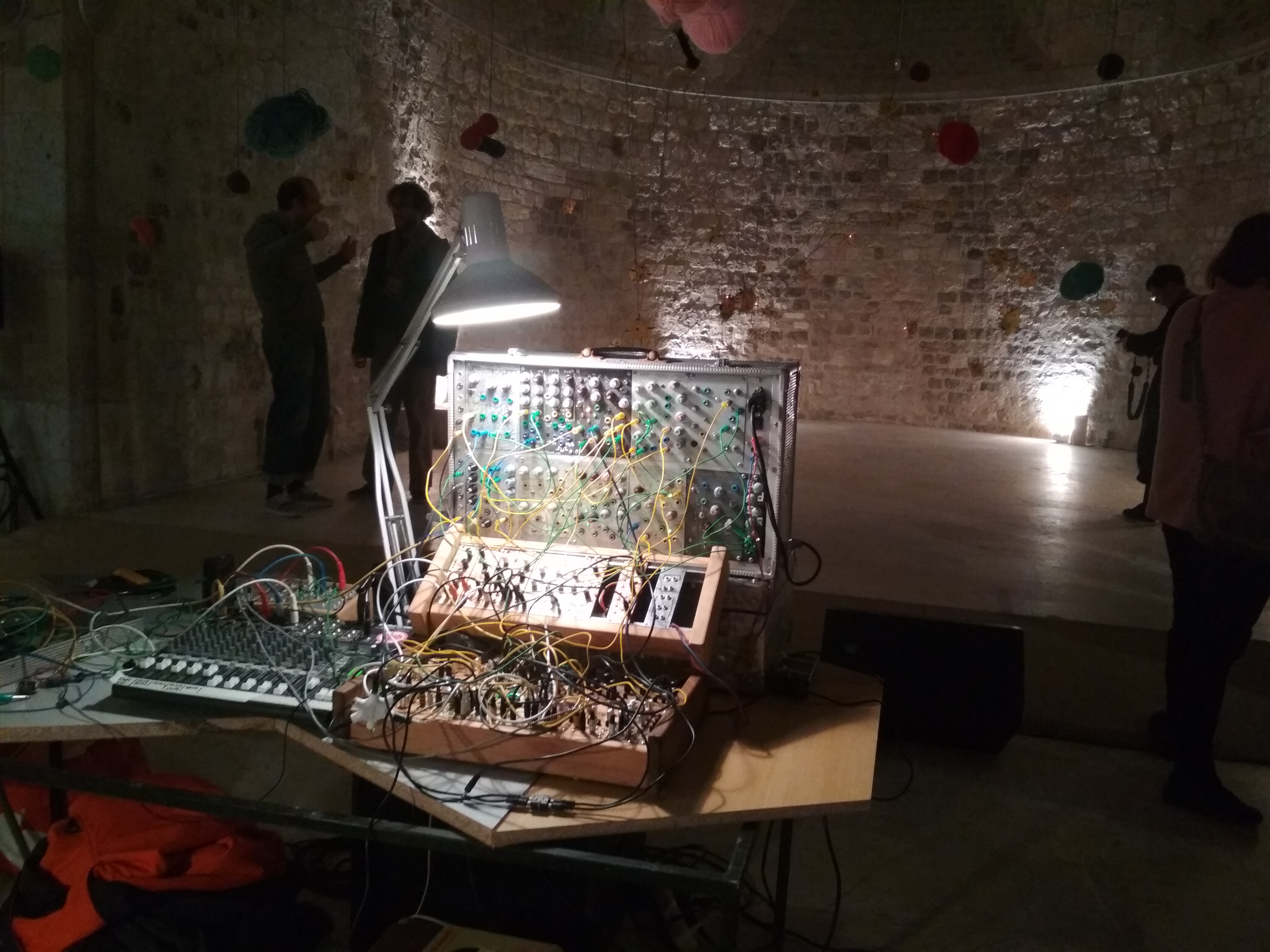 Performance inaugurale de l'exposition "a Lier" à la collégiale St Pierre le Puellier / Orléans from Labomedia on Vimeo.
MODULAR DIY
analog vs digital - metal box yusynth banana vs wooden eurorack mutable instruments + mxmxmx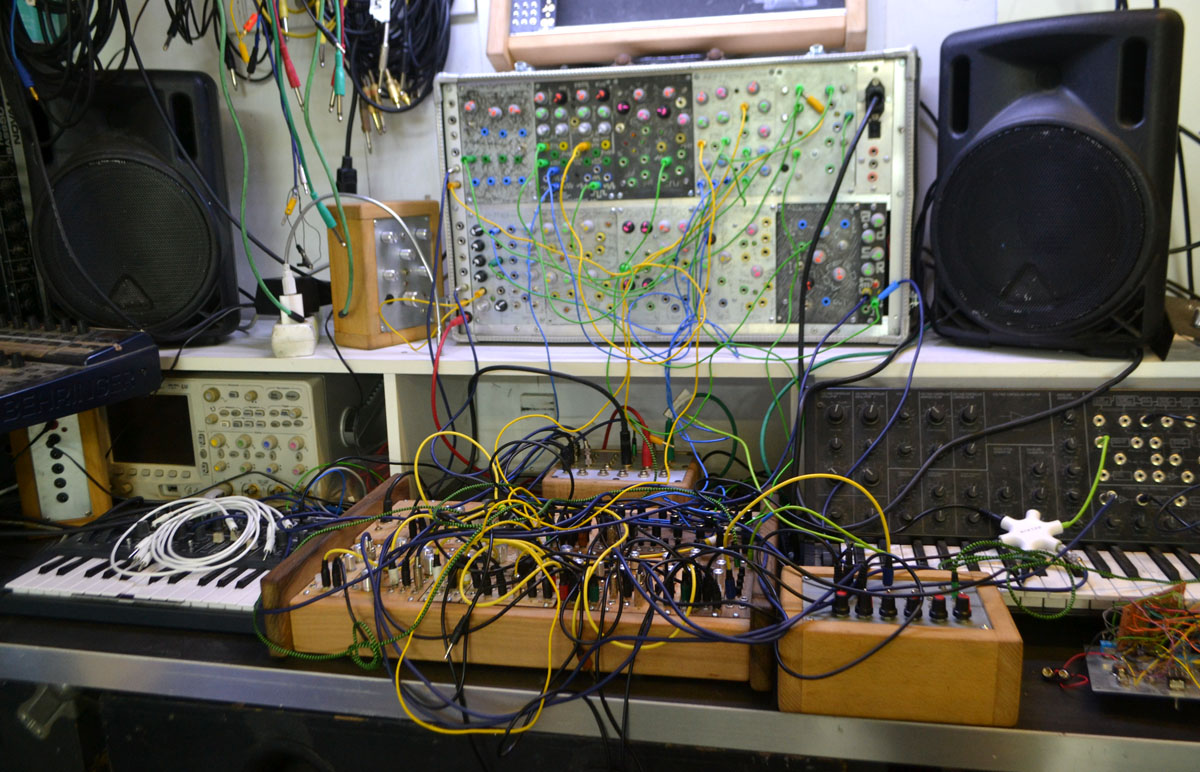 JLF36 (Spatializatorz v.4)
36 channels sound spatialisation system protoype.
Project in collaboration with Frédéric Villeneuve-Séguier realized during the workshop POLA.RE/6, "music, visual arts and hacking" @ Mix Art Myrys from June 18th to 23rd.
http://pola.re/6/workshop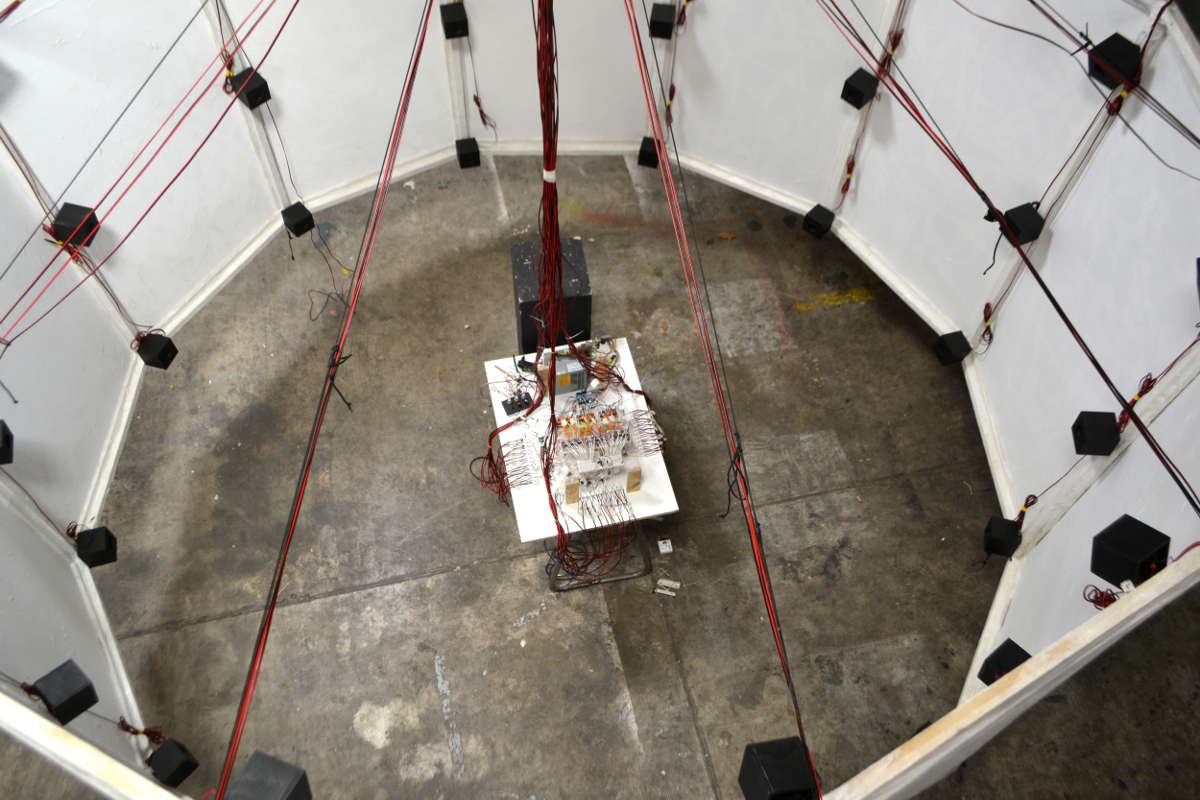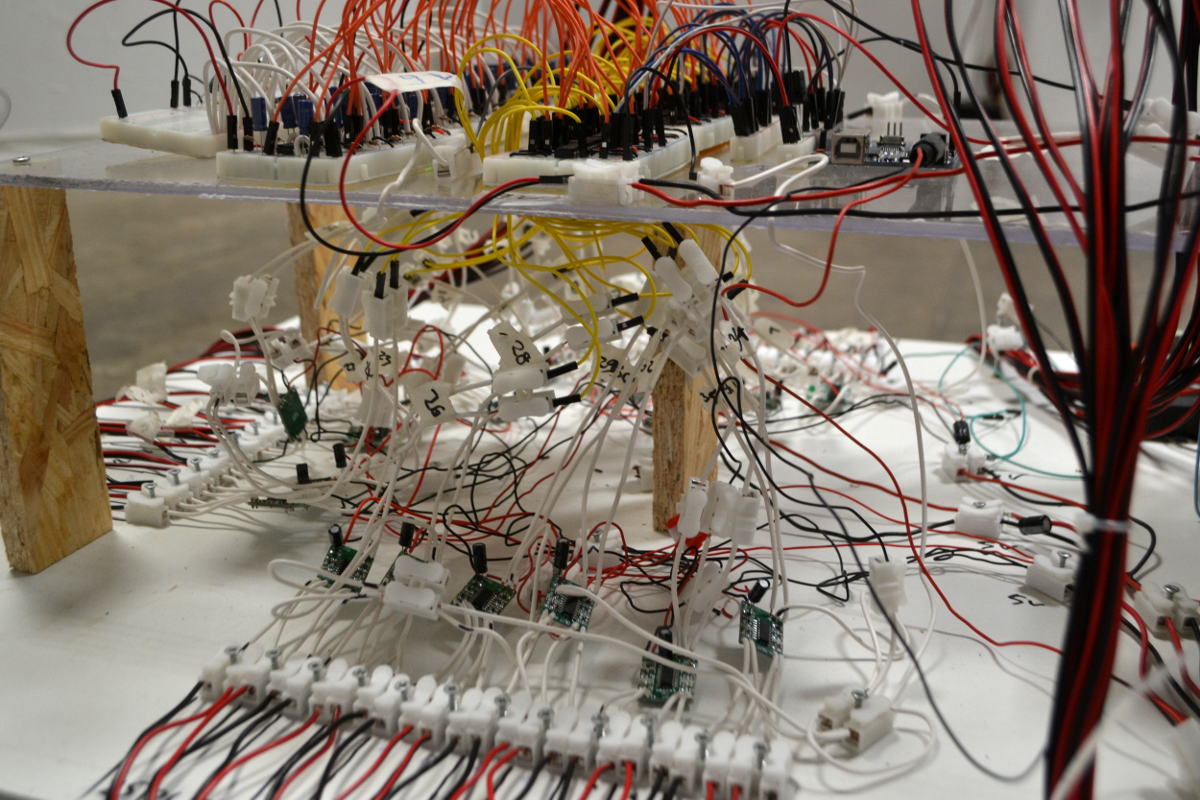 SPATIALIZATORZ V4.0.1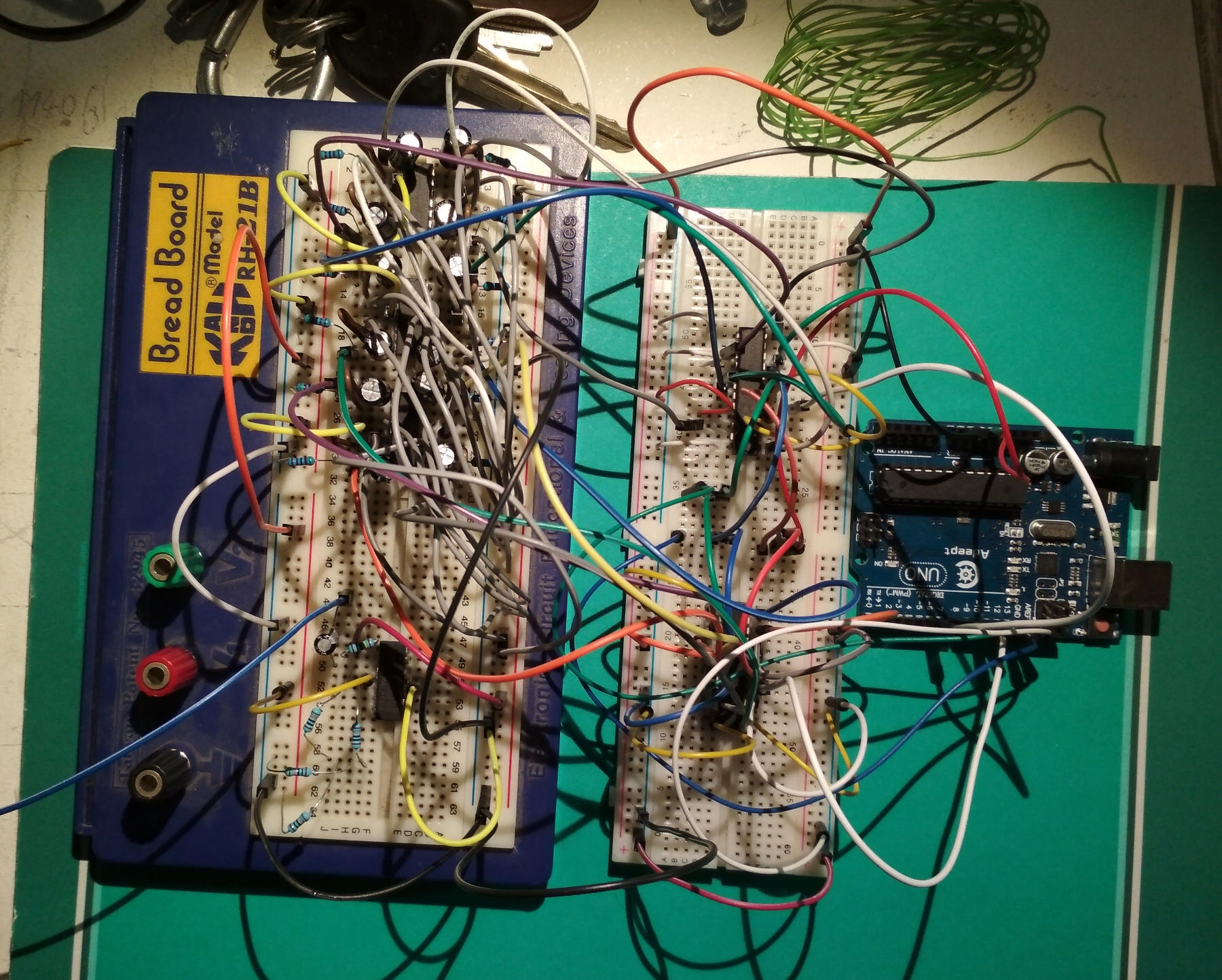 next version prototype: 12 outputs
DRAWINGS
electronic schematics drawings from the installation lispatsynth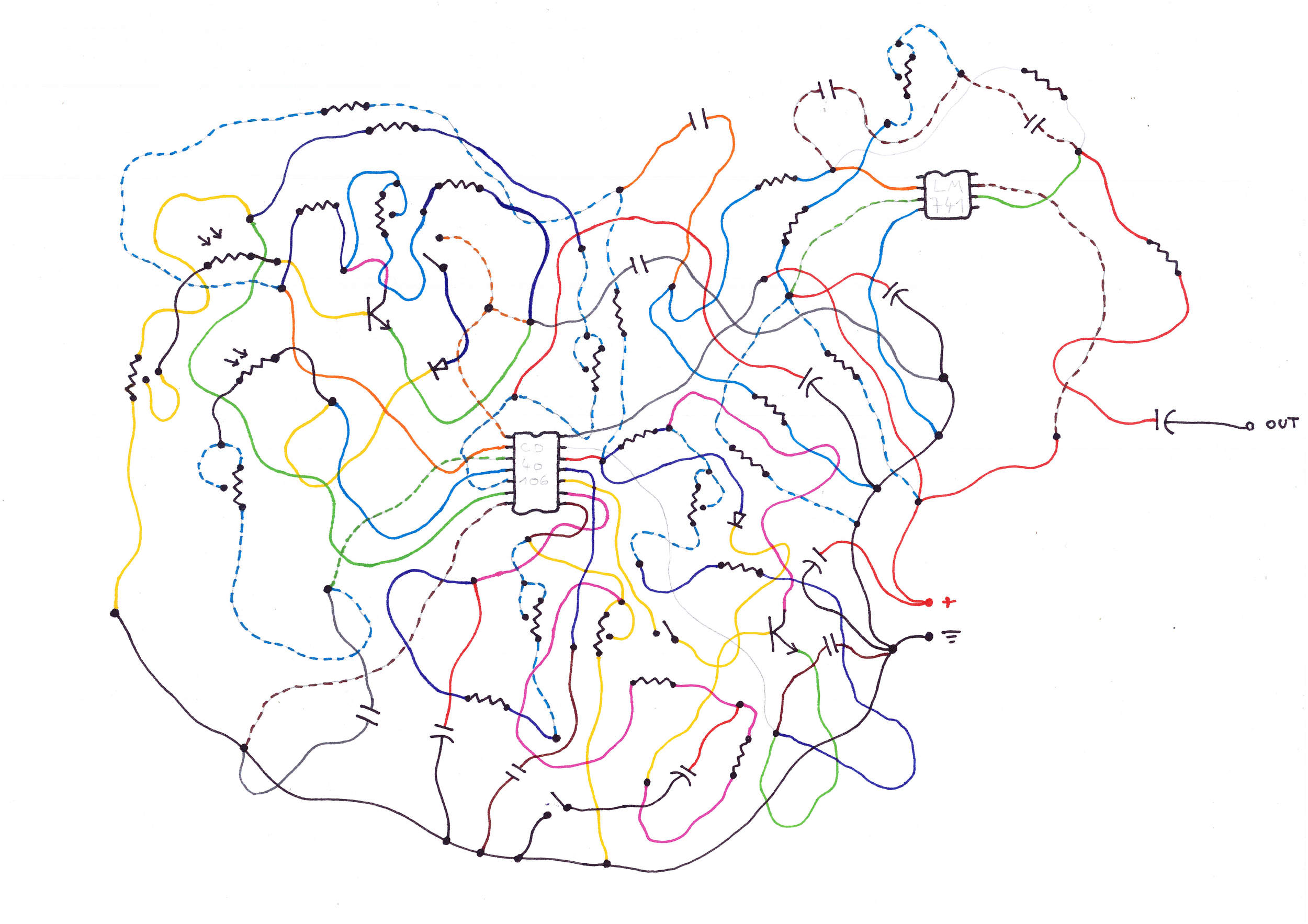 mfos wacky synth, drawing, 2017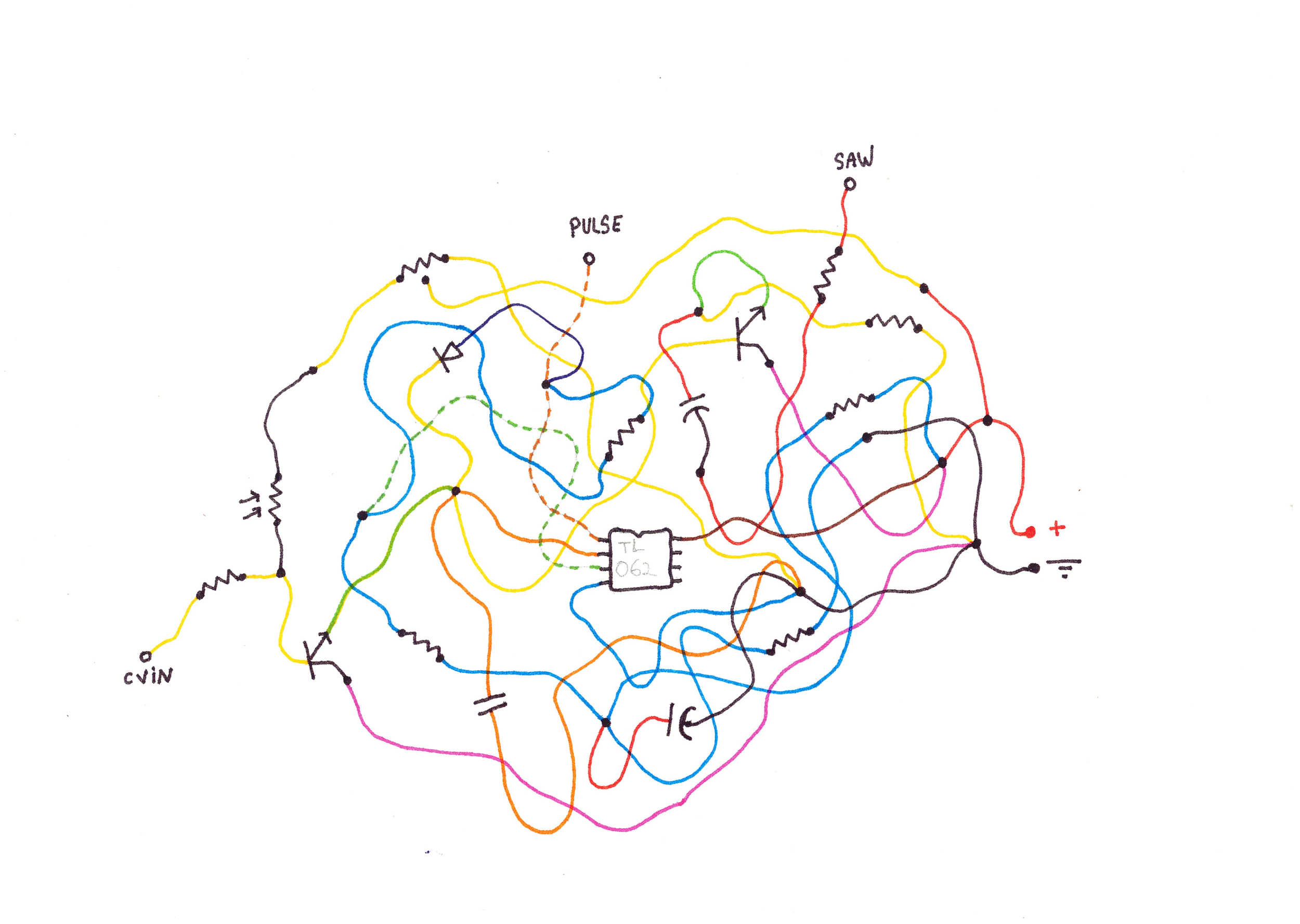 simple vco, drawing, 2017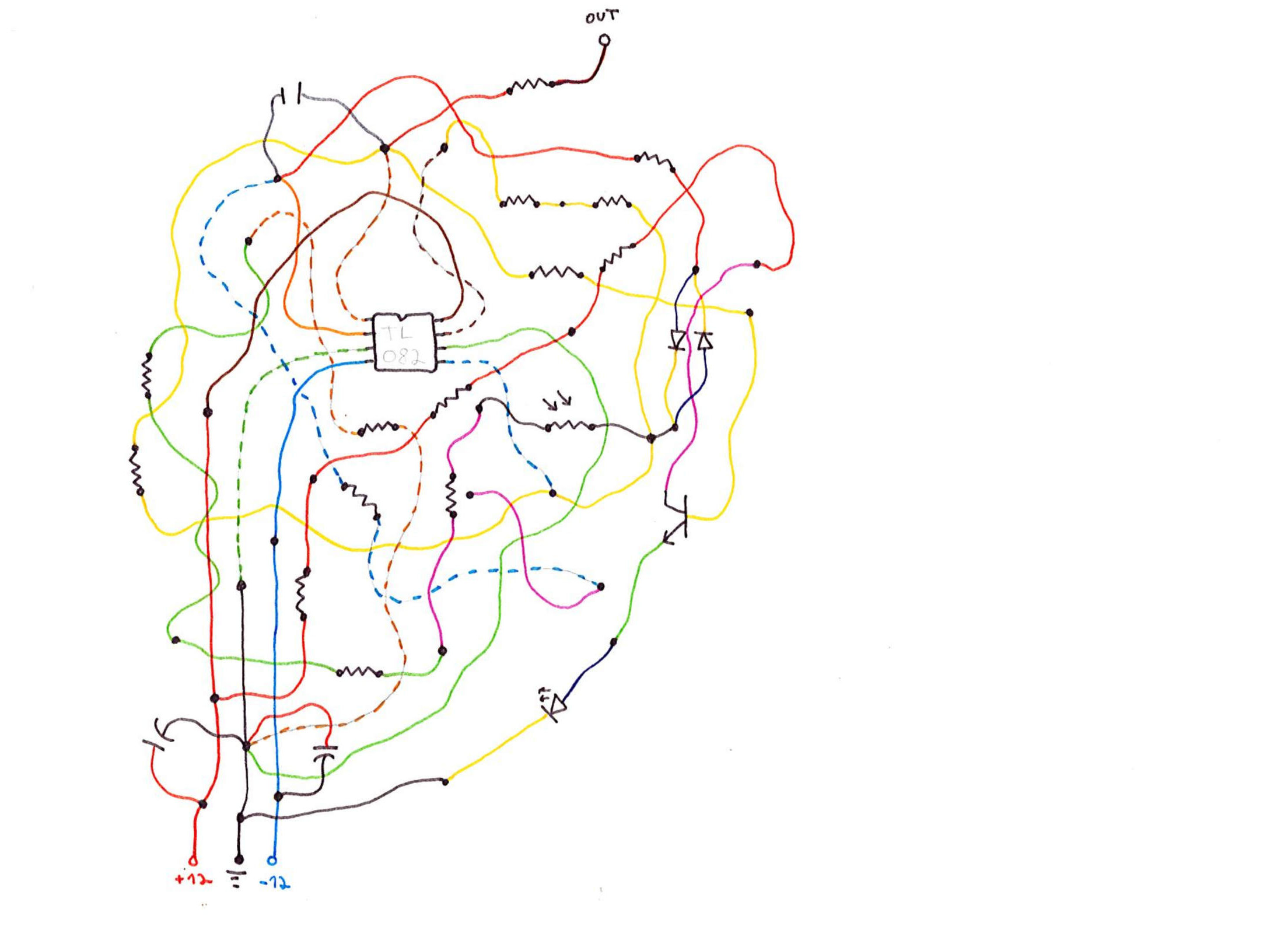 simple lfo, drawing, 2017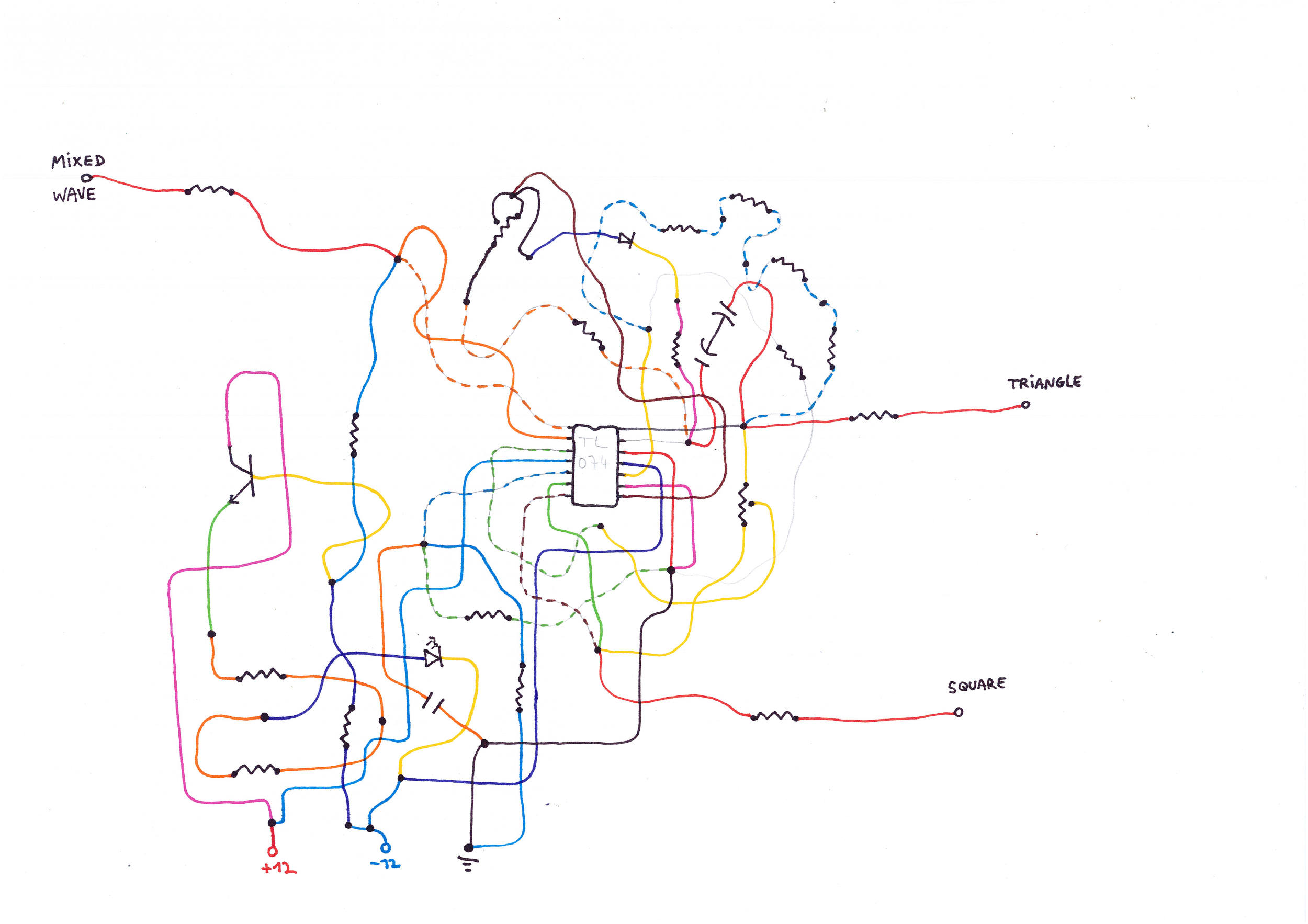 lfo, drawing, 2017
MODULAR SYNTH DIY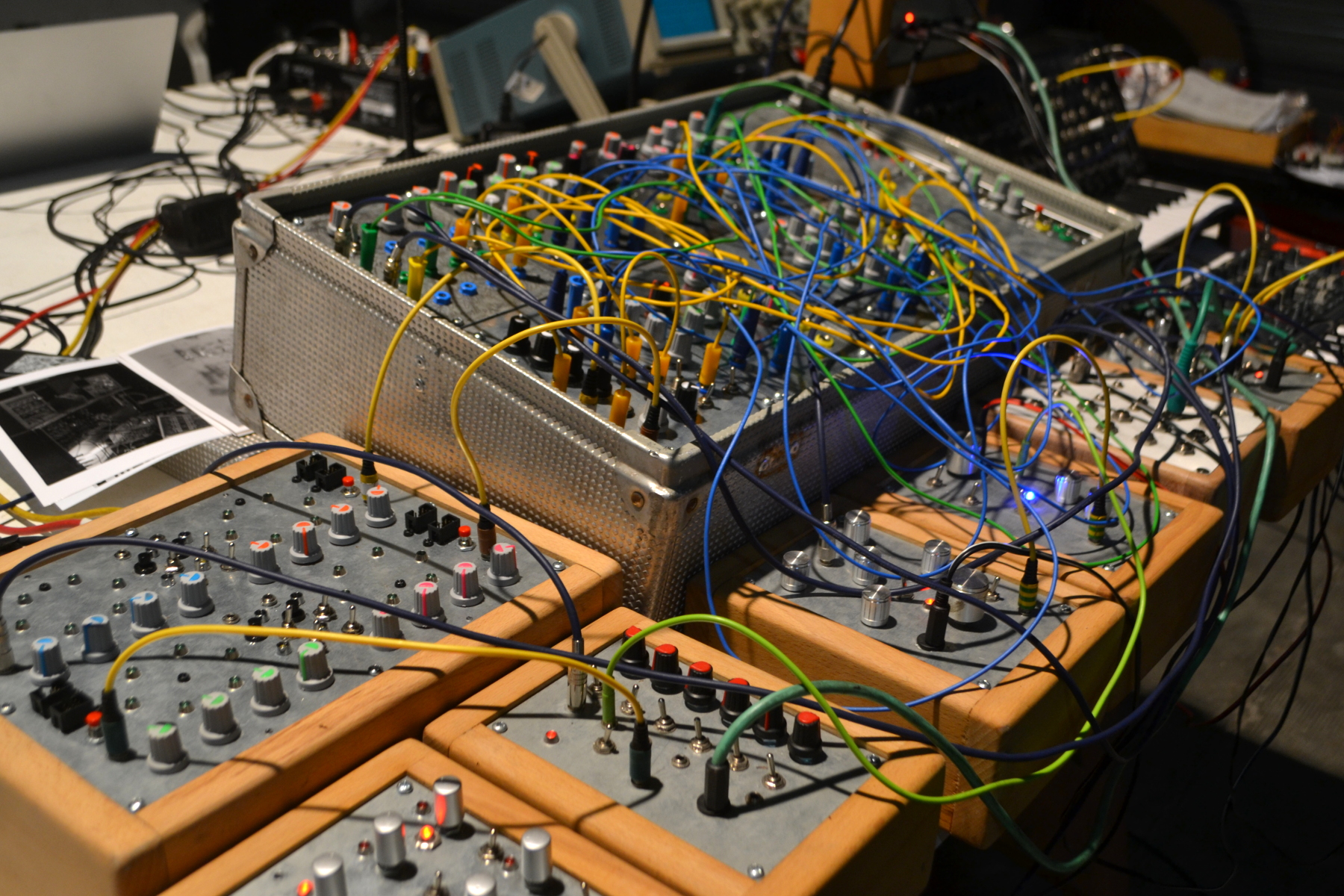 SPATIALIZATORZ V.3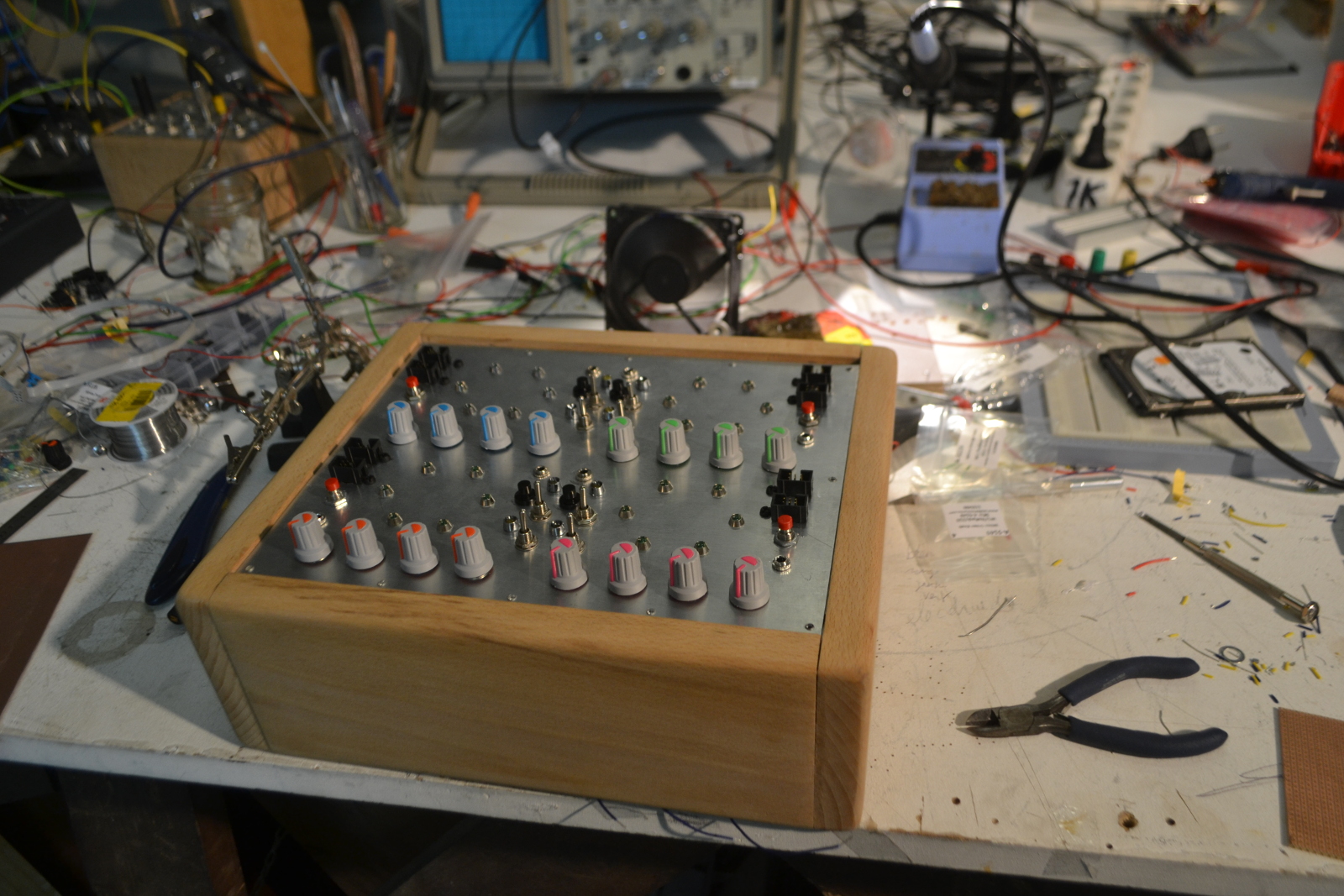 Hexaphonic broadcast system, upgraded version :
For each of the 4 parts, an ATmega 328 coupled to an ATtiny + digital potentiometer ad5206
Visualization of sound movements by leds, CV input, upload by isp, under development
SPATIALIZATORZ V.2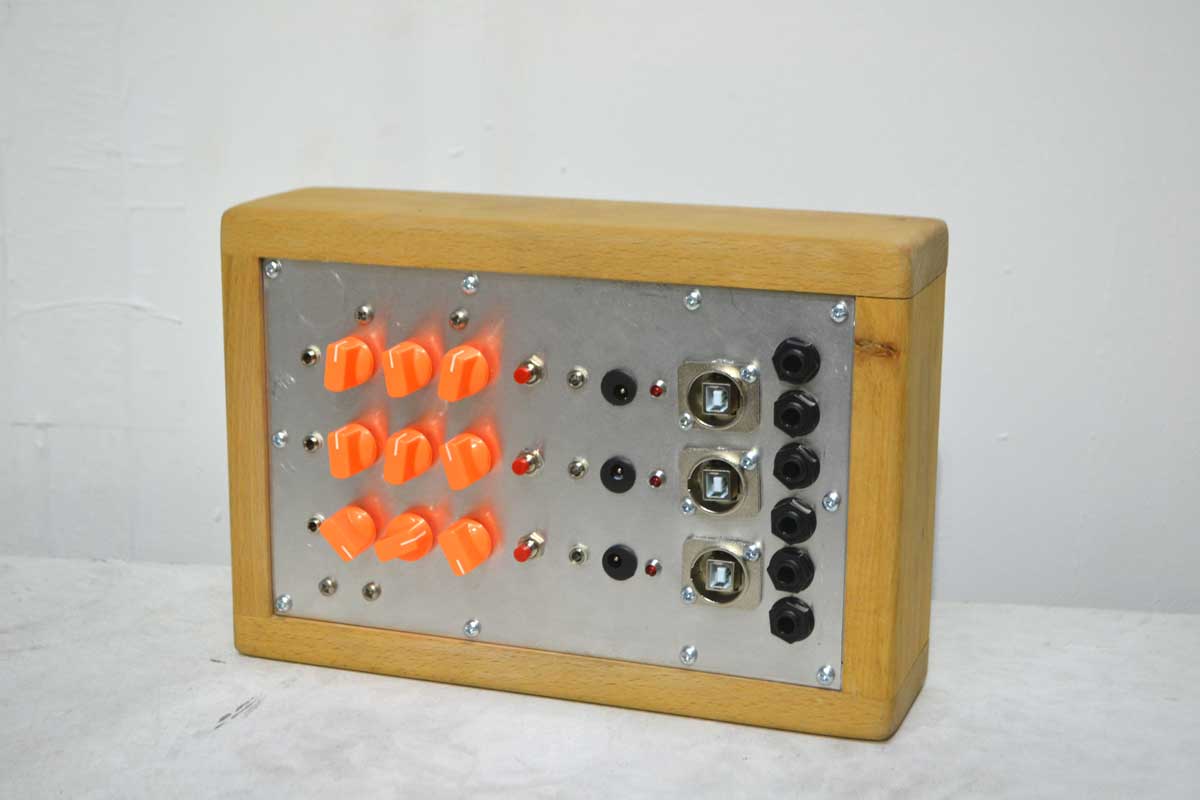 Sound spatialisation module base on arduino
First version "spatializarneteur" coded by r.i.p Ikujam
spatializatorz's website project
MODULAR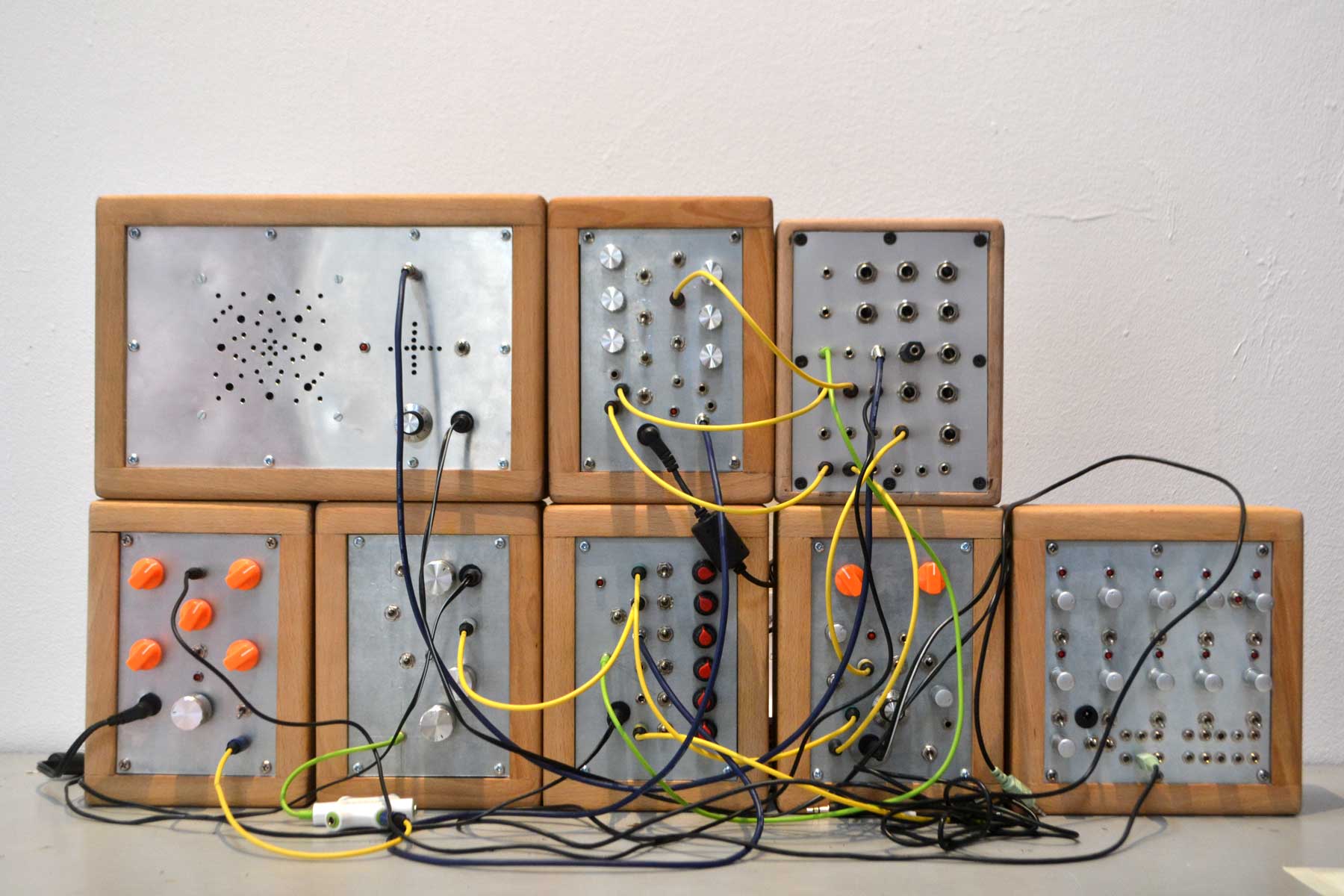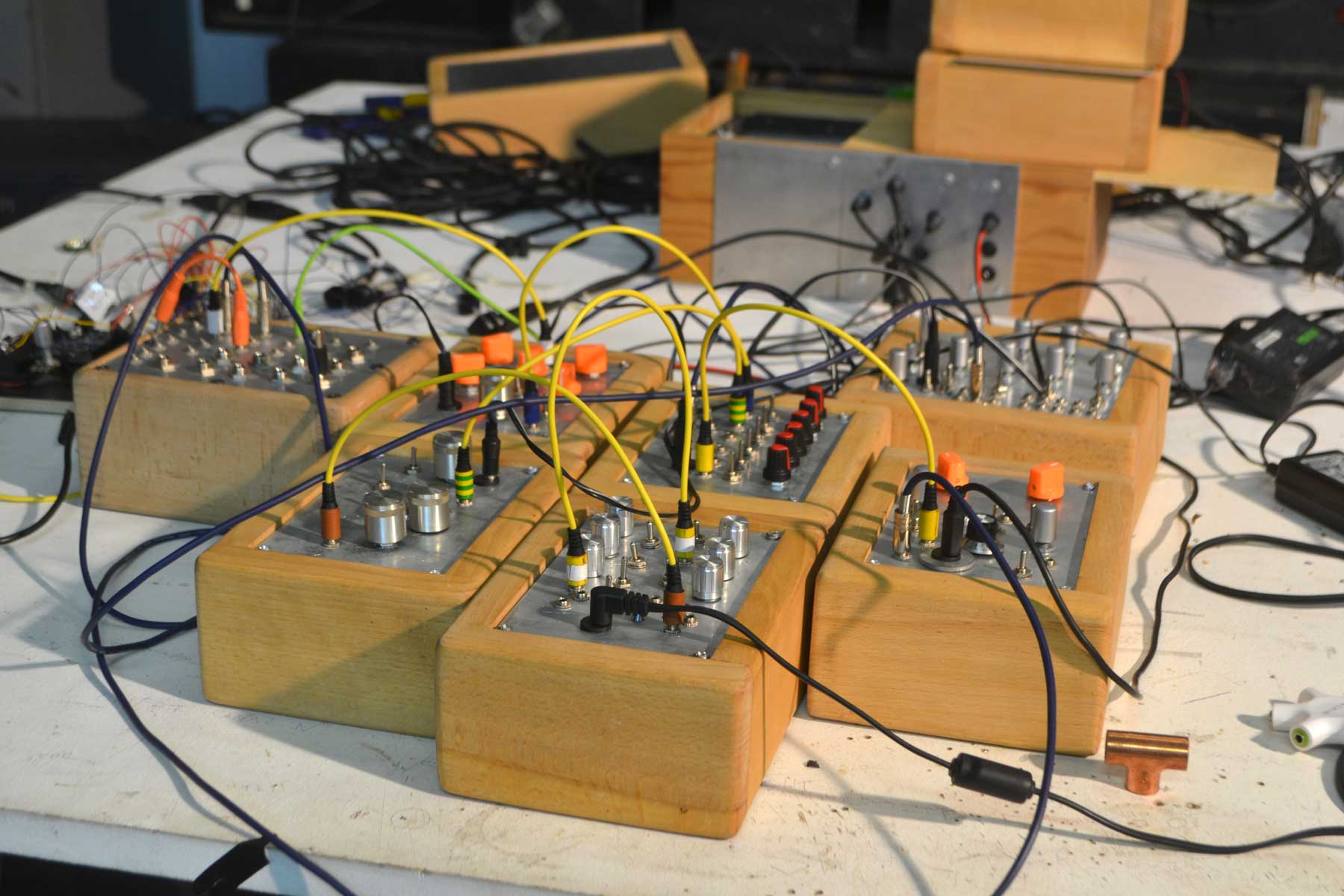 website dedicated to my modular synth project
modulations.xyz
DRASAH, 2014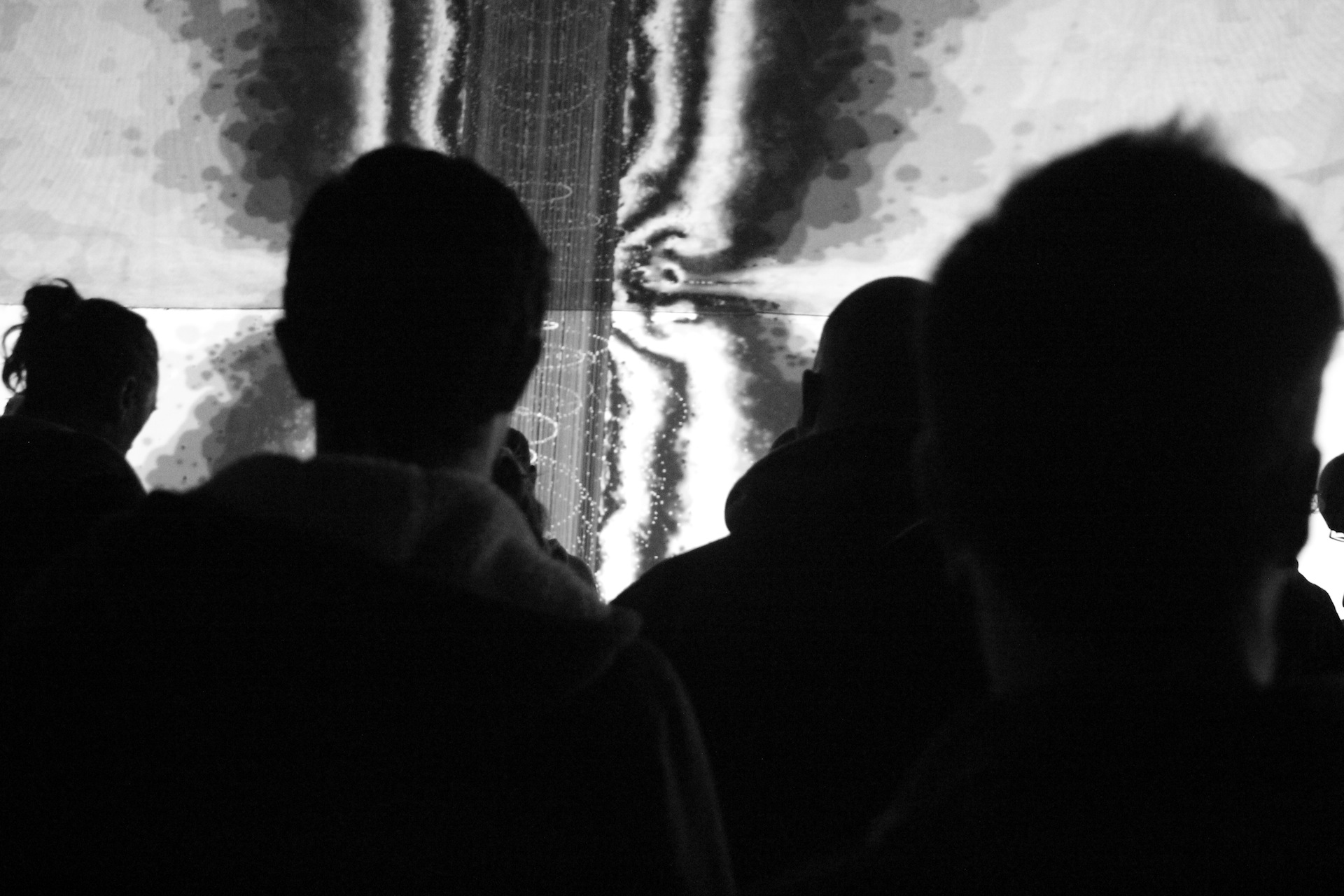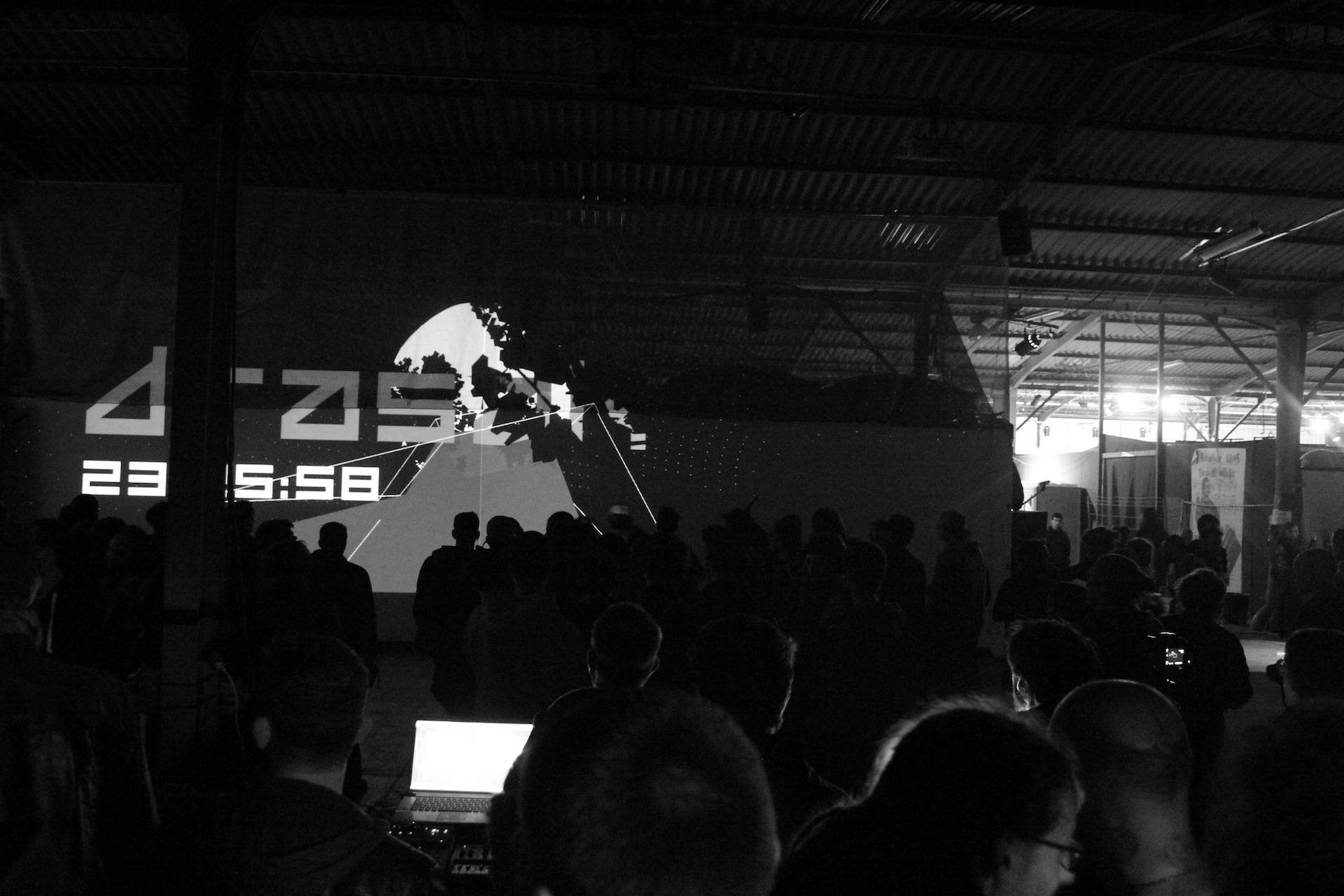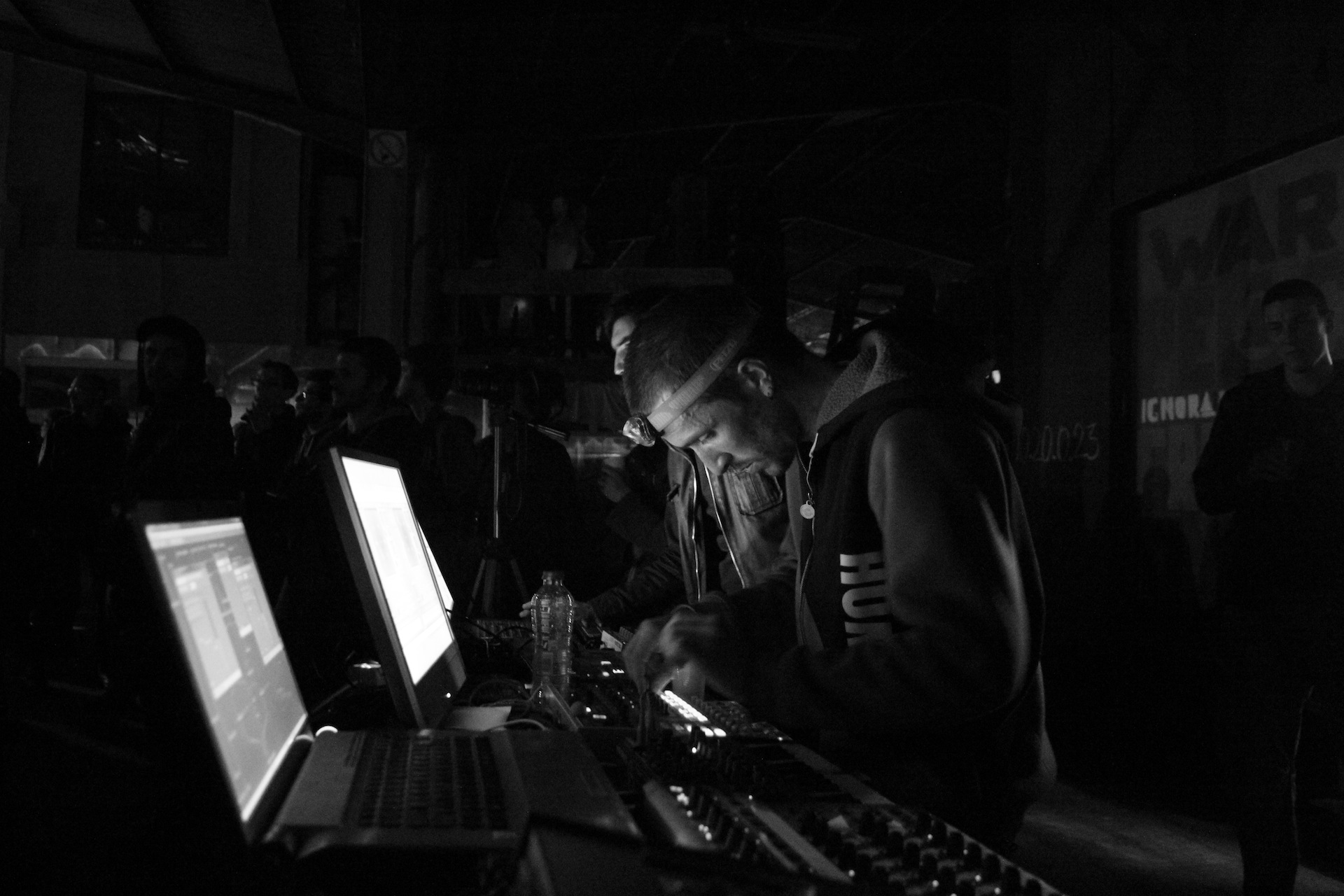 Live audio / video lasting approximately 45 minutes, Drasah consists of minimalist 3D images and synthetic sounds generated in real time.
Drasah is part of the lineage of synaesthetic experiments, based on a precise synchronization between different audio or visual events.
video : Pierre Mersadier - pure data
sound: I - arturia microbrute / yamaha an200 / korg electribe / plogue bidule/ accousmodules, quadriphonic spatialisation sound system

performance @ bi.pola.re
DISPOSITIF SONO GRAPHIQUE / SONO GRAPHIC DEVICE, 2009
Speakers mounted on felts draw sandstone vibrations that they diffuse.
A control station makes possible to control the sound of each sound-graphic unit, several modulations are possible, the different variations are translated in writing by displacement.
At each sound source its color, the pictorial composition is thus sono commanded